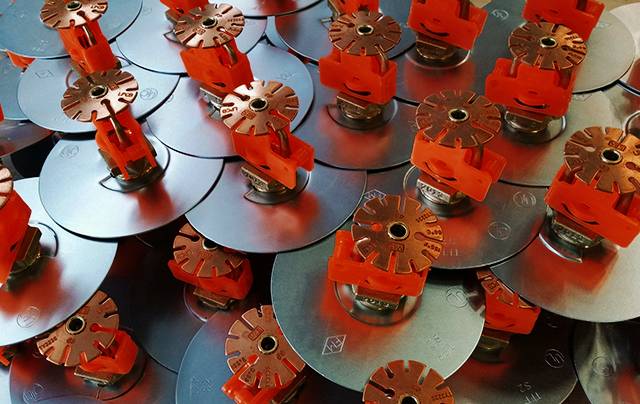 Assesment
We provide a full assessment to give solutions which meet with local and national building and fire code requirements. We find the best equipment at a cost effective price range which is code compliant and durable. Protect personnel and visitors in your facility and reduce the risk to your business.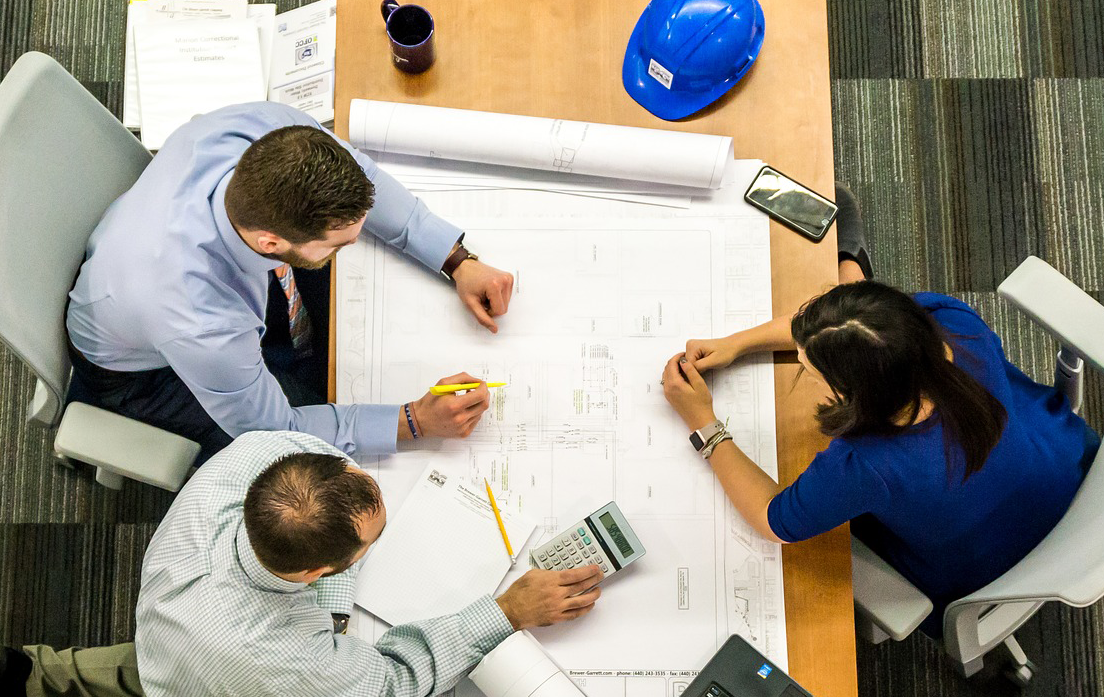 Planning
With 2M Solutions you can be assured your business's fire prevention and protection needs are met through an efficient system design and installation.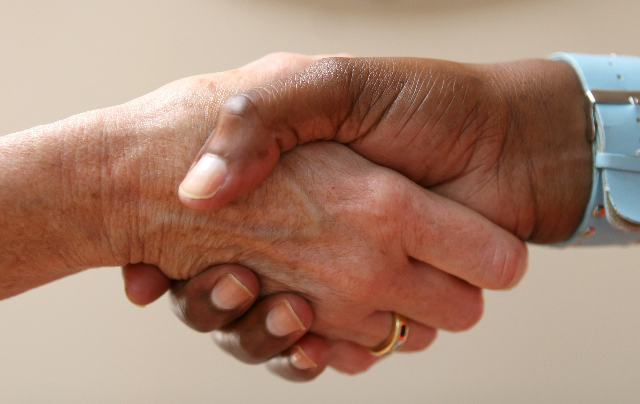 Finalization
We conduct a final walk-through with you to ensure all systems are implemented and ensure everything meets not only code but also your satisfaction . We pride ourselves in doing the best job and making sure you are satisfied with the end result.