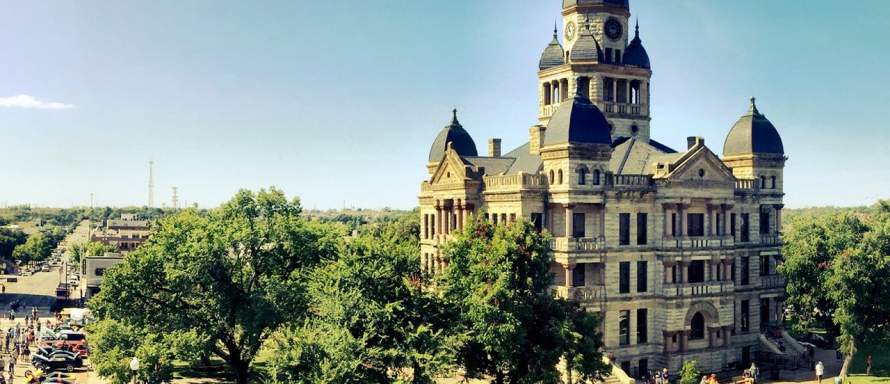 The City of Denton is anchors the northern side of the Dallas/Fort Worth metroplex. It is the home of the University of North Texas and has a population of more than 115,000 people. Since 2007 Denton has partnered with 2M for their security needs.
Copper theft is an issue that plagues all of us and the most vulnerable are remote power locations. Denton has 20 locations around the city. Each location has multiple cameras recorded locally and backed up remotely. The local sites are also equipped with IR virtual fences that register movement and work with the recording systems to generate alarms. All data is sent through fiber to a central monitoring station.
With these systems in place, the theft of copper have been reduced and of the acts committed, suspects have been caught. These benefits have more than paid for the solutions we provided.