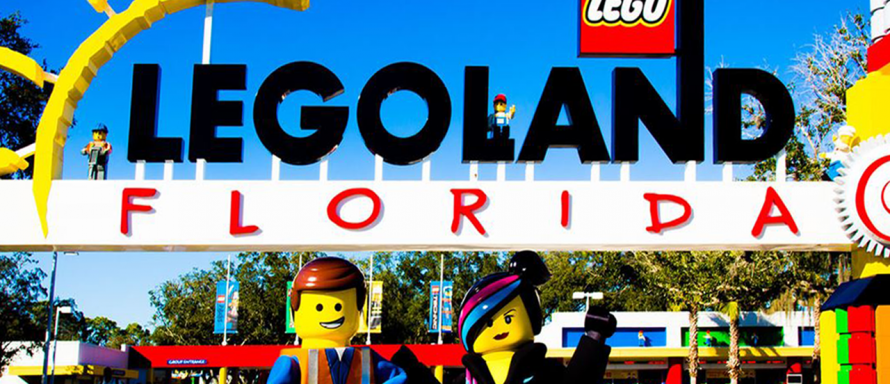 Legoland Florida is a sprawling 150 acre amusement park in Winter Haven Florida. They have a very unique set of needs. They needed the public street cameras of a small city as well as the cash monitoring of a multimillion dollar retail store.
2M created a system consisting of hundreds of IP megapixel cameras throughout the park all routed to racks filled with 2M custom video servers. The video is then accessed Legoland's security team at a state of the art monitoring station.
Our highly trained 2M engineers designed and configured the systems during the construction of the park. Since the initial setup, our engineers have serviced and maintained the systems through remote private connections. That allows for our customer to receive prompt expert service without the added cost of in person service calls.