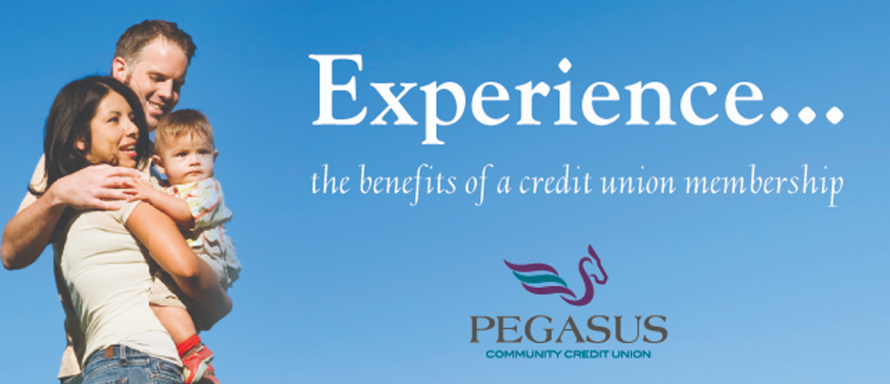 Pegasus Community Credit Union
Pegasus Community Credit Union is a multiple branch credit union in Dallas and Denton Counties in Texas. When they needed an upgrade to their current video surveillance system they came to 2M to fulfill their needs.
The Downtown Dallas branch needed an upgrade for their out of date system in place. New high resolution cameras were placed around the facility to monitor the lobby, the teller windows and the office areas. We also installed a backward compatible DVR to utilize the existing cameras available. We were able to save the customer money on equipment and installation costs by integrating some of the previous equipment. The DVR replaced older technology and it allowed for remote access as well as recording the video for longer retention time than the staff had previously been able to.