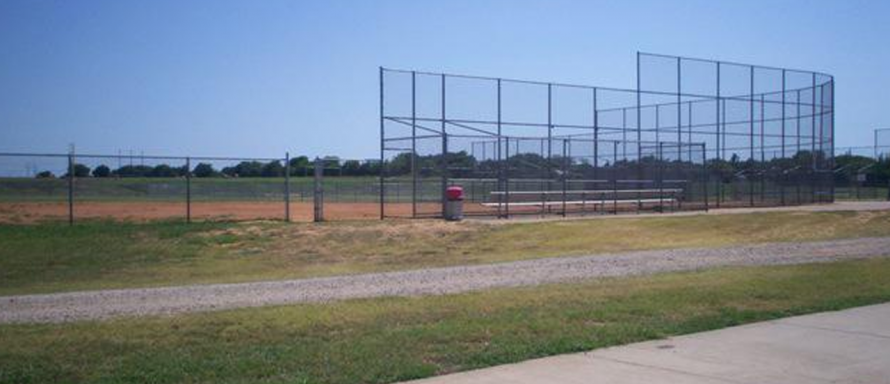 The City of Glenn Heights
The city of Glenn Heights is just south of Dallas in Texas. Like many American cities, summer is a time for baseball. When Glenn Heights built a new baseball complex they came to 2M to be their surveillance provider.
Our team designed a system that provided general surveillance for the fields to deter vandalism and misuse and cameras for the concession stand and maintenance building to protect city assets. We place both network and IP cameras throughout the park and routed them to a 2M video server. The system also utilizes wireless IP bridges that made remote locations assessable without the added expense of trenching and laying cable in conduit.